Welcome to our experimental crowfunder!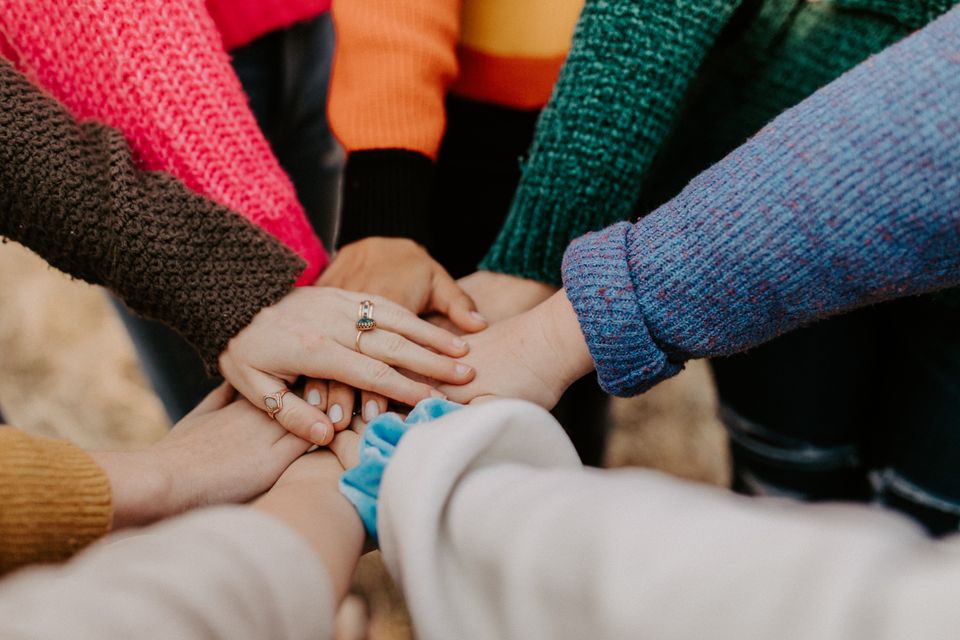 Today we are starting an experimental crowdfunding campaign as a way of launching the Digital Commons Cooperative. We want to invite you into our community as we work to create an organisation that both produces really great community tech, and that is working to grow the digital commons.
We're a bit nervous as we know we don't have an easy "ask". We are a startup that is stewarding and improving some mature tools. We are the custodians of tech developed by three different organisations (Solidarity Economy Association, Shared Assets and Power to Change), and we have big ambitions to develop all of them in ways that work with each other. We know our tools - LandExplorer, Twine and MykoMaps - could form a crucial part of the digital infrastructure that people working for the common good need.
Social movements need digital tools tailor-made for them: tools that help them connect, empower and grow. Tools designed to decentralise power, build the alternative and fight for the common good. Tools that are built on trust, cooperation and fairness.
But our vision goes beyond providing really good tools for people doing really good work. We want to see a more regenerative world - a world where societies are thriving alongside the more-than-human world, well within planetary boundaries.
A regenerative world holds diversity (land, people, business, everything) at its core. A diverse world is, by nature, a world of many small parts. But the (digital and analogue) systems that currently dominate are monolithic. To overcome them we need to enable diversity to scale. This requires diverse systems to collaborate and interoperate. This collaboration is more possible than ever now, if we can build infrastructure as a commons.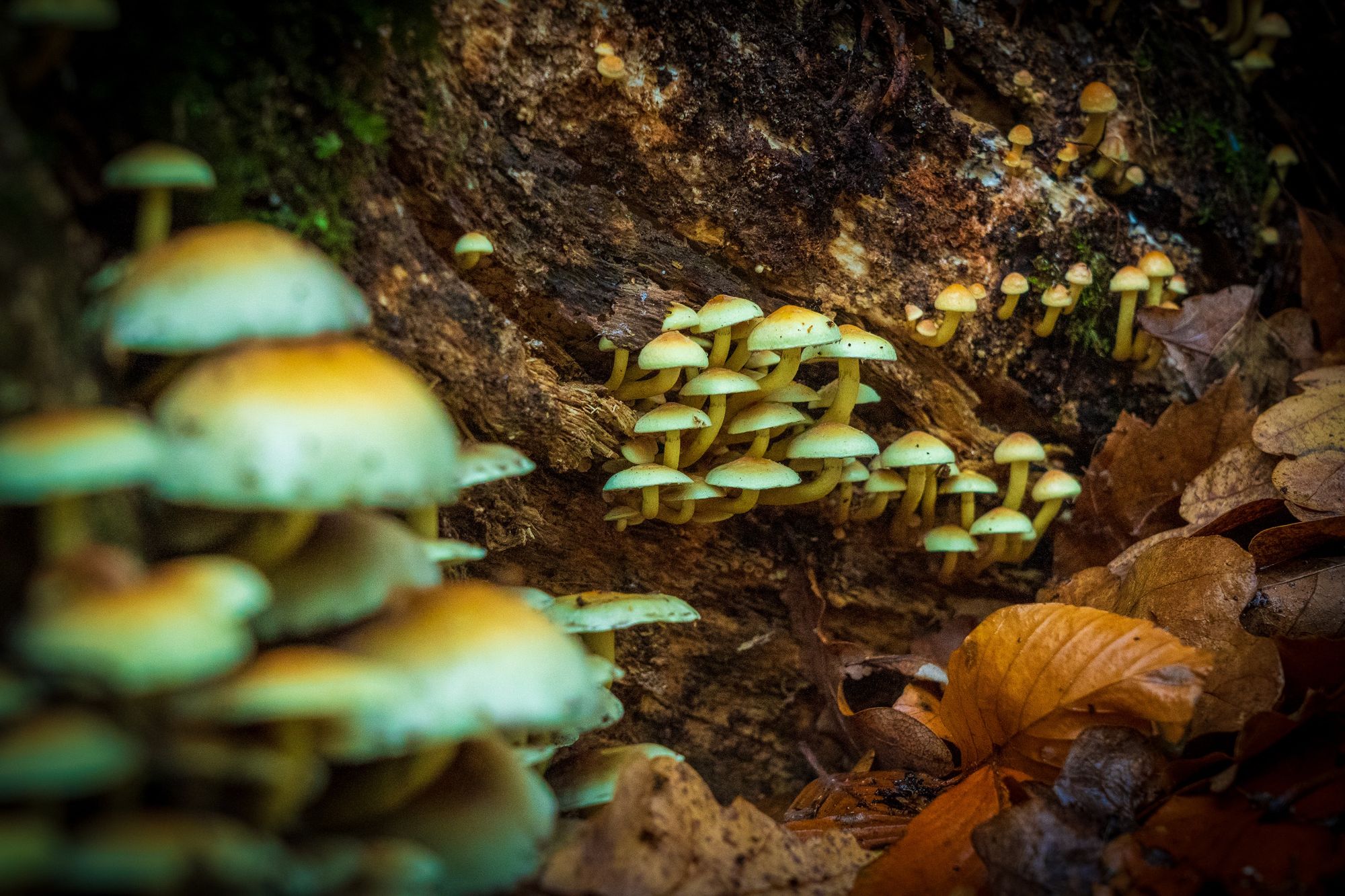 We want the Digital Commons Cooperative to be, with others, building this infrastructure for collaboration at scale. Both within our tools (have you explored LandExplorer's collaborative mapping features yet?) but also by creating standards, documentation and APIs. We want Digital Commons to be a safe place to hold and store knowledge created by social movements so that we can all be building on each other's work and knowledge, and growing the commons together.
We are still working out what exactly the business model is for this. We are exploring grant funding, earning money through consultancy and services associated with our tools, and are planning to turn ourselves into a multi-stakeholder cooperative and do a community share issue to raise capital in 2023. We do need money to help us get to the stage of being able to create a compelling business plan and case for investment. But we know what we need just as much as money is a community of people around us - challenging us, encouraging us, using the tools, helping make the connections.
So if any of this resonates with you, and you're able to spare any cash at all we'd really appreciate it! We've got some great rewards, particularly some limited edition digital art for your computer, and the chance to get in early on Digital Commons events.  Like we say, though, this is an experiment, and we know we will learn a huge amount from getting this out in the world and seeing how people react to it.
You can find and share the crowdfunder here: https://www.crowdfunder.co.uk/p/digital-commons-cooperative-launch and watch our cool new video below!
Come and join the conversation on twitter, or drop us a line on hello@digitalcommons.coop - we're excited to hear what you have to say!