Welcoming Twine to Digital Commons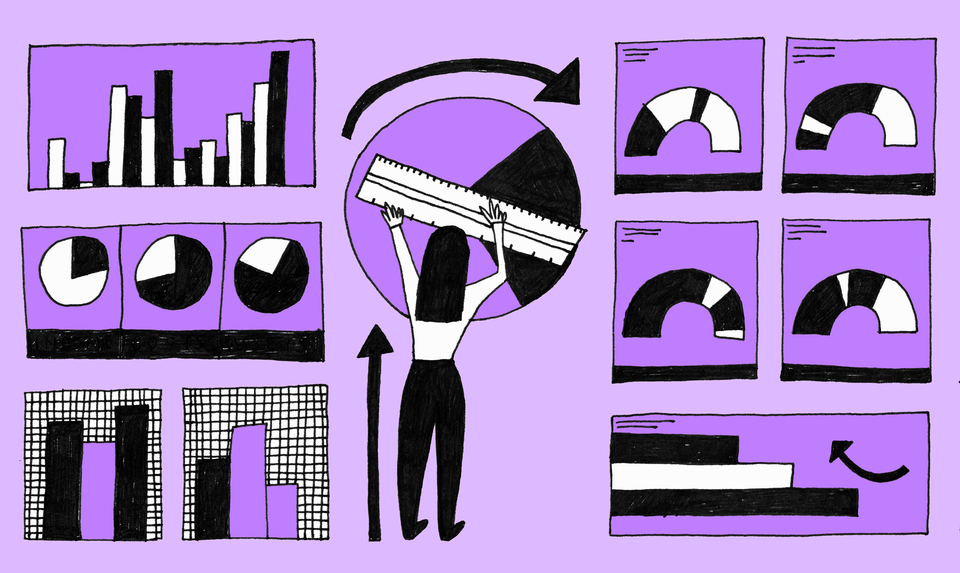 We are really pleased to announce that from the 10th May, Digital Commons will be the new owner of the Twine Volunteer and Twine Visitor apps.
Originally developed by Power to Change, the Twine apps are bespoke tools for community business, helping local organisations manage their volunteers and understand their visitors better. As Tori from Myatt's Fields Park told Power to Change: "It's a free app that helps us plug in and monitor who's volunteering and what programmes they're working on. It provides a graph which we can easily provide to the trustees…. It's been very helpful because it allows us to map our busy periods and see who's put in the most days, so when we organise "thank you" trips for volunteers we know who needs to come."
Together, Twine Volunteer and Twine Visitor help community businesses get a clearer picture of their organisation's impact, productivity and processes. They can track progress over time, and analyse patterns in their activities. This helps them make better decisions about how to run their businesses.
One of the key motivations for setting up Digital Commons was to create spaces for people and organisations working for the common good to share their data in a way that produces genuine value for communities. We wanted to give people doing frontline social justice and community work access to the data they need to make change, as well as making more ethical and secure ways of governing and sharing data the norm.
So we were delighted when we heard Power to Change was looking for a new home for the Twine apps. CodeOperative, the developers of the Twine Apps are also the developers of our other main products, landexplorer.cc and sea-map. Nothing will change for current Twine users and the apps will remain free. Data will stay in the same place and be covered by the same privacy policy, with Digital Commons taking over the data processor role from Power to Change.
Over the next year we will bring the Twine website content across to Digital Commons' website and we hope to attract new users to Twine as well as investigate complementary uses for the software.
We're really excited to welcome Twine to Digital Commons! If you have any questions we'd welcome them on twine@digitalcommons.coop