Colm Massey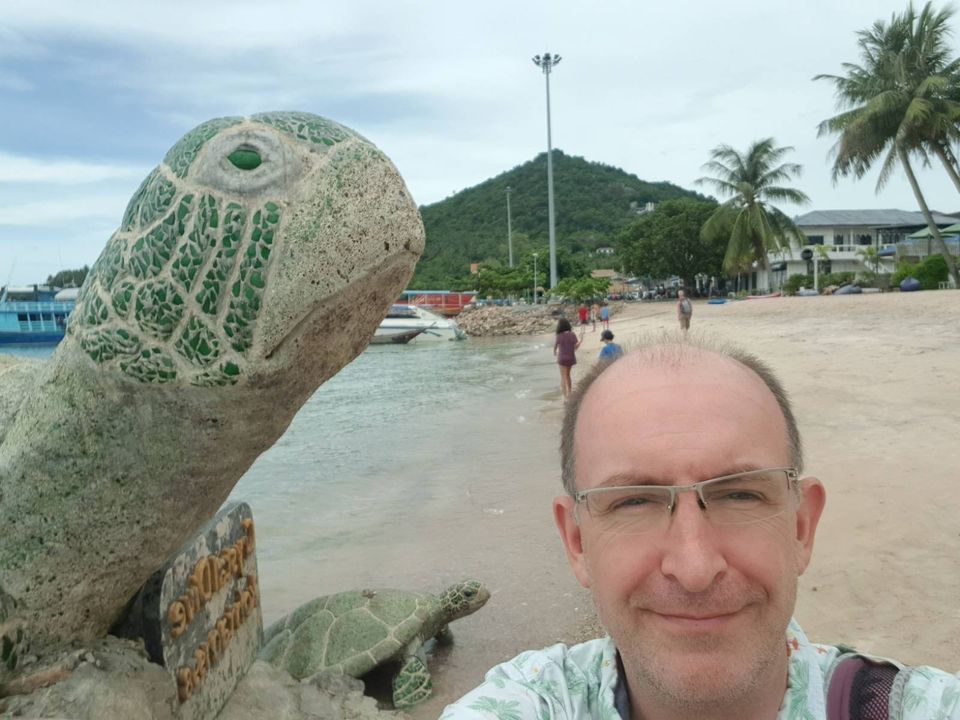 Co-Director (Technical Lead)
Colm is a father of two, a digital tool maker and animation industry veteran, with a long term interest in alternative economics. He has been a social justice activist for most of his adult life, with a particular interest in migrant justice and international solidarity.
Colm has also been involved in co-operative development for 10 years, with an earlier career as a software engineer and tech entrepreneur. He has led the development of the Mykomap technology for the Digital Commons Cooperative.
Colm co-founded the Institute for Solidarity Economics in Oxford in 2014, which became the Solidarity Economy Association in 2017. He now shares his time between SEA and DCC.