John Evans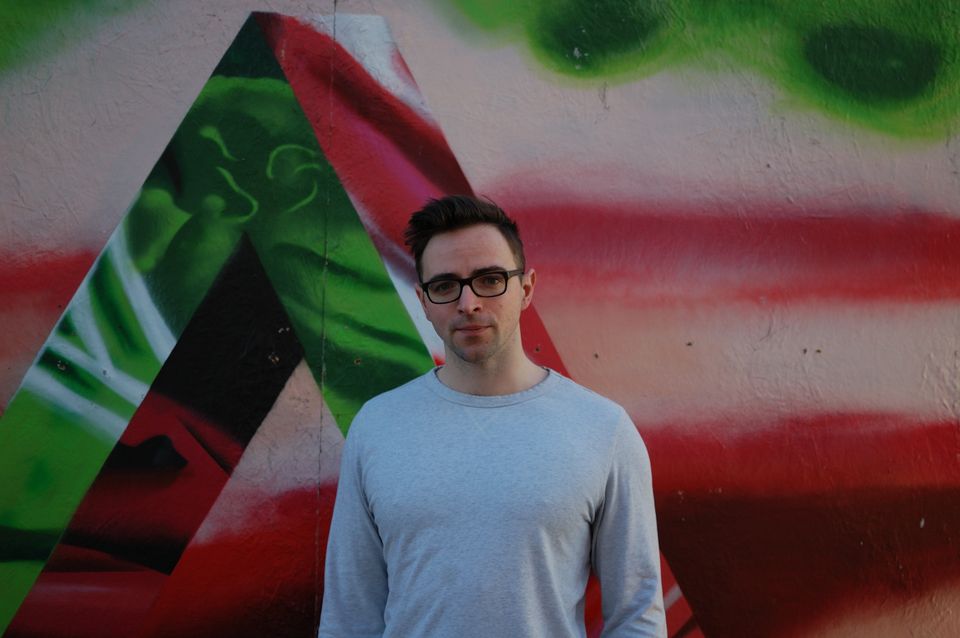 Full-Stack Imagineer, Code-Operative
As the world spirals into darkness, cultivating the light becomes ever more important. While prior structures disintegrate, our relationships have to be enough to sustain us.

John's job is to turn dreams into reality, to find a technical expression of the promise inherent in the partnership of data and communities.

John has worked as a freelance developer for 4 years, mostly on React apps and websites. He has outside projects like Wobbly and the virtual bath. He also has a clowning project called afternoonwideboys.

He lives in Oxford. He founded Code-Operative. He has completed writing his bio.